Happy shopping
Ullernlåven - a barn filled with small treasures!
Ullernlåven is a huge treasure trove and offers both old and new.Here you will find everything from peasant romance and lace to rock retro, nostalgic memories and antiques. Like entering a museum, where almost everything is for sale. The barn abounds with goodies and nice furniture, and in the farm café 'Einars Binge' you will be served waffles and ice cream for your coffee.
Les mer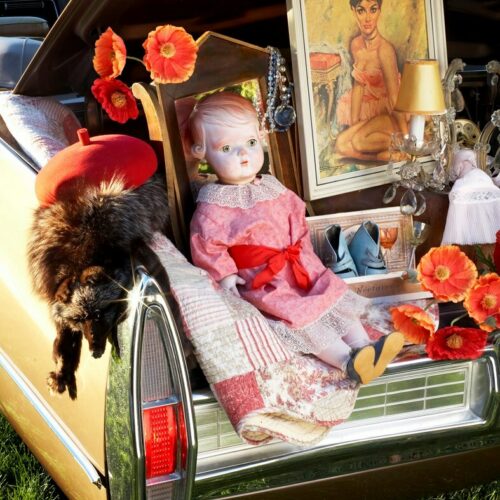 Description
Norway's largest and coolest recycling barn.
Open Saturdays and Sundays h. 12 - 17.