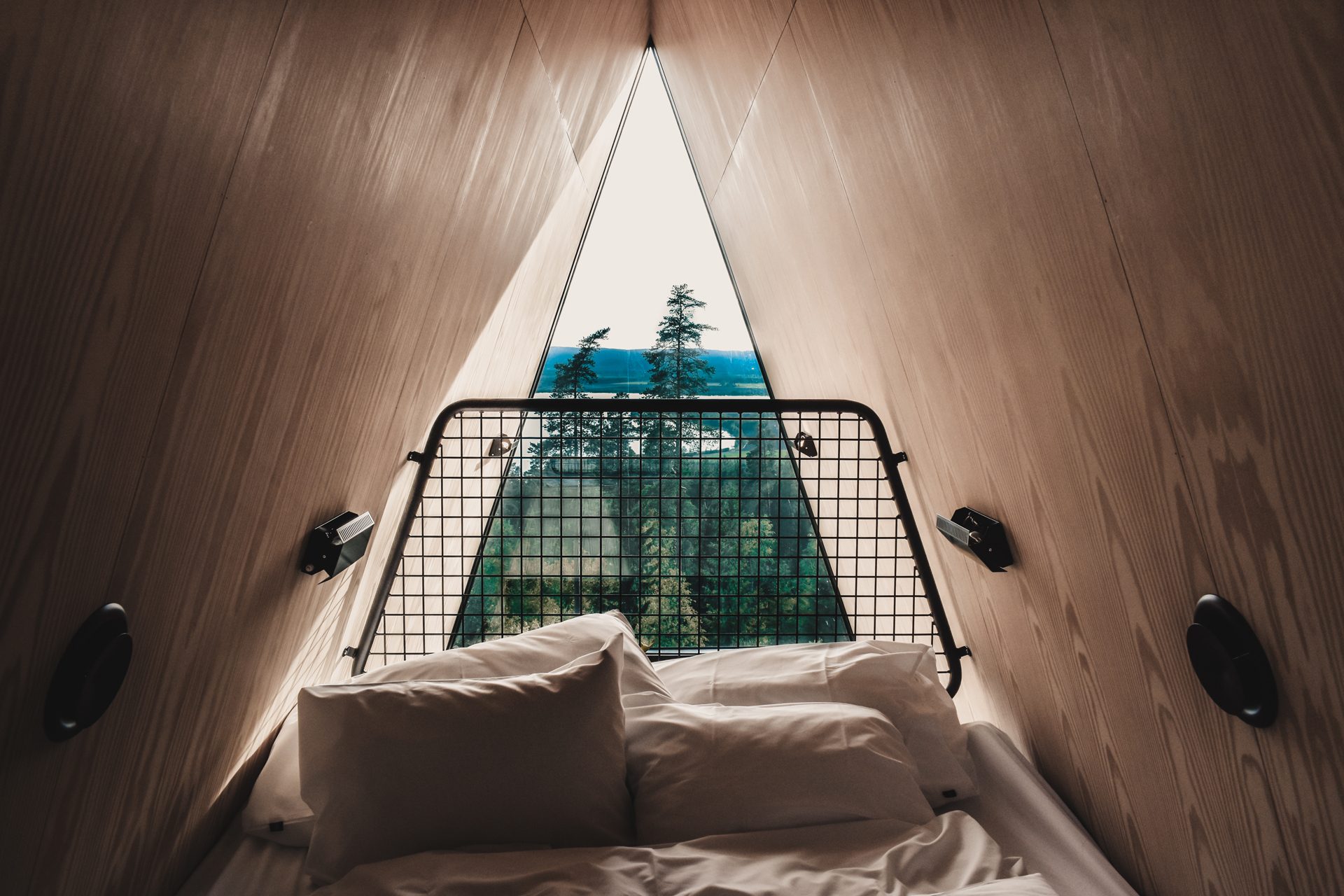 Pan Tretopphytter, Foto: @travelsbymarc
Do you love the idea of sleeping under a clear starry sky in the deep forests? Or in lovely beds at a real fortress? Adventurous accommodation in a treetop or by a lake?
In Norway you never have to travel far to experience great nature, and the Kongsvinger region is proof of that. Here is the spectacular and mythical Finnskogen right on your doorstep.
Culture, nature or history? In the Kongsvingerregion, you never get one without the other.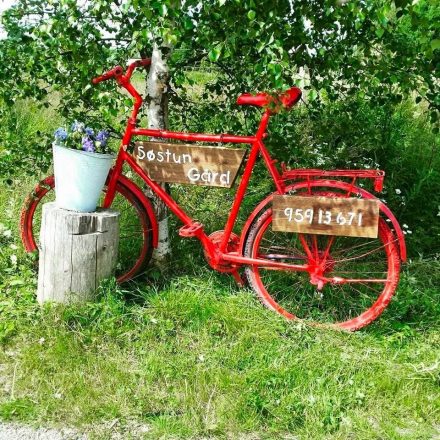 Foto: sostun-gard.no
Søstun Farm
Søstun Gård offers a unique farm experience – you run the farm yourself. Experience old-fashioned farming and animal husbandry in farmer-romantic surroundings. Eat locally sourced food from the farm's own pantry. A unique and unforgettable holiday for young and old.
Les mer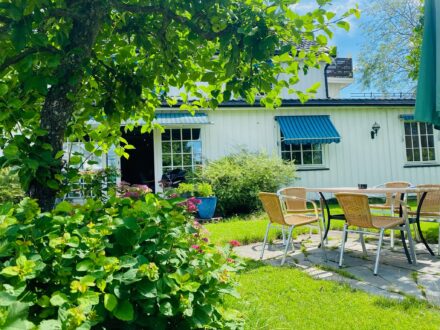 Hotel
Restaurant
Bobilplasser
Skaslien Guesthouse
Skaslien Guest House is well known for its culinary experiences, and it has achieved several awards for the tasty food. They strive to use local products based on long traditions combined with modern craftmanship.Here you will find excellent accomodation.
Les mer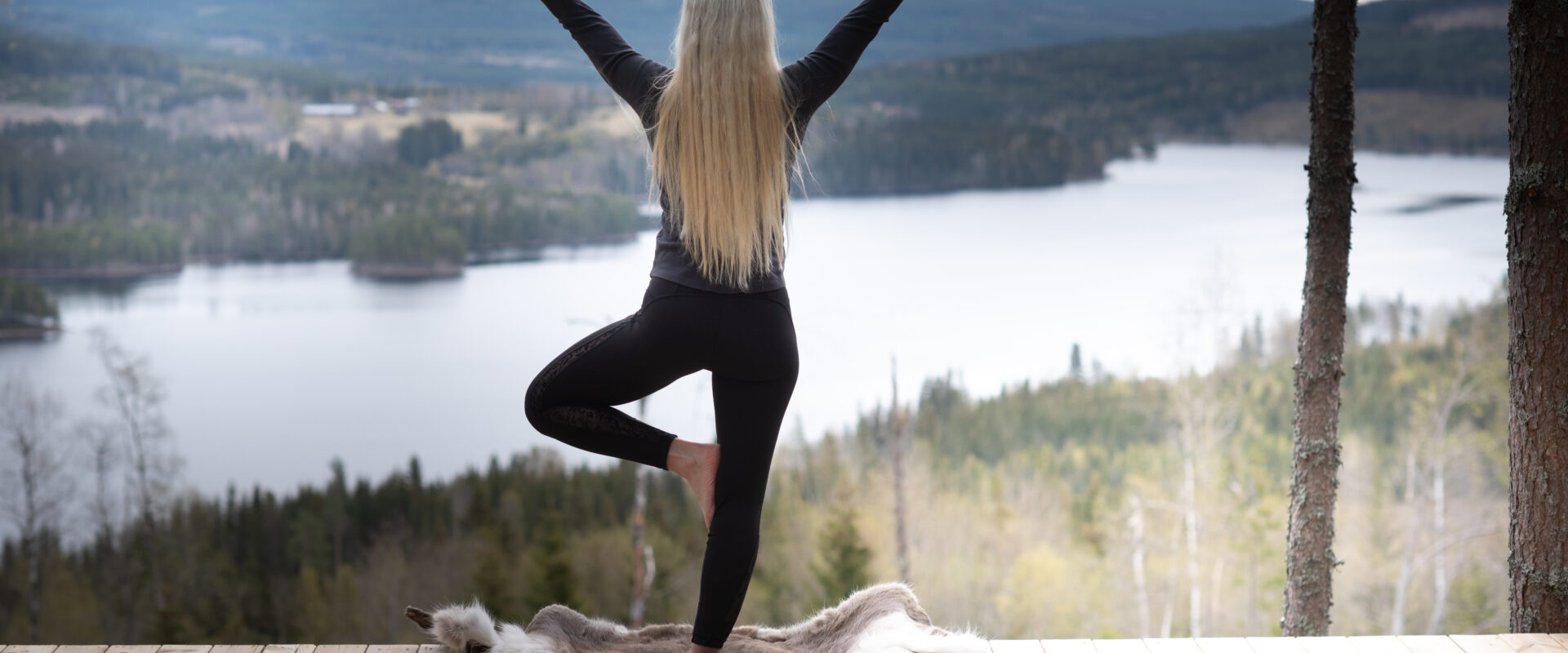 Finnskogtoppen SPA
A unique SPA and wellbeing hotel close to the Swedish border, in the depths of The Norwegian Finnish forest. With their warm and cosy place, the hotel enables you to calm down and relax. Experience the mystics of "Finnskogen" and learn about the history of the area. Join hiking tours, do some yoga or simply take a deep breath and feel the peace and quiet embrace you.
Les mer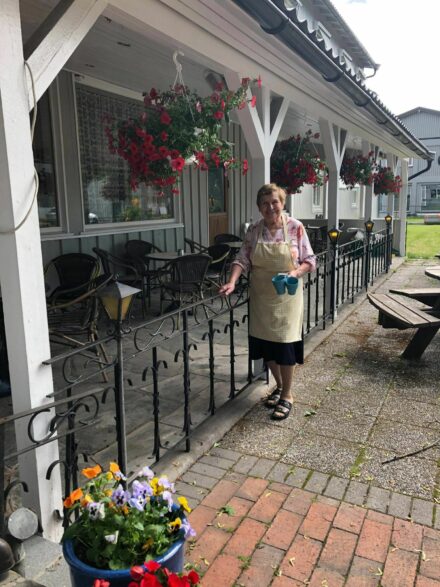 Victoria Hotel
This family-run hotel is located in Flisa's cosy Kaffegate (the coffee street) and offers pleasant rooms and homemade food in the restaurant. Victoria Hotel has a short distance to good hunting and fishing opportunities, and Finnskogen with its magnificent nature. The family also runs Svanberget Pensjonat at Finnskogen.
Les mer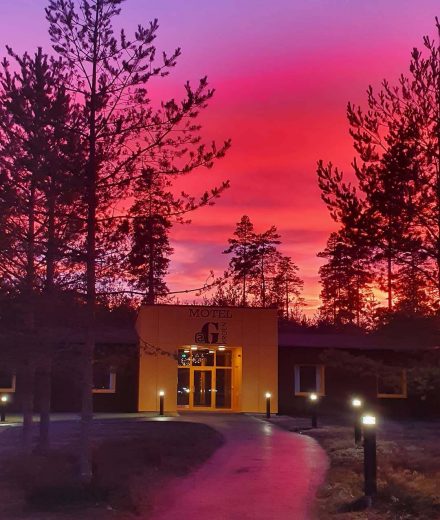 G-Kroen
A cosy and self-catering hotel close to the Swedish border.
Les mer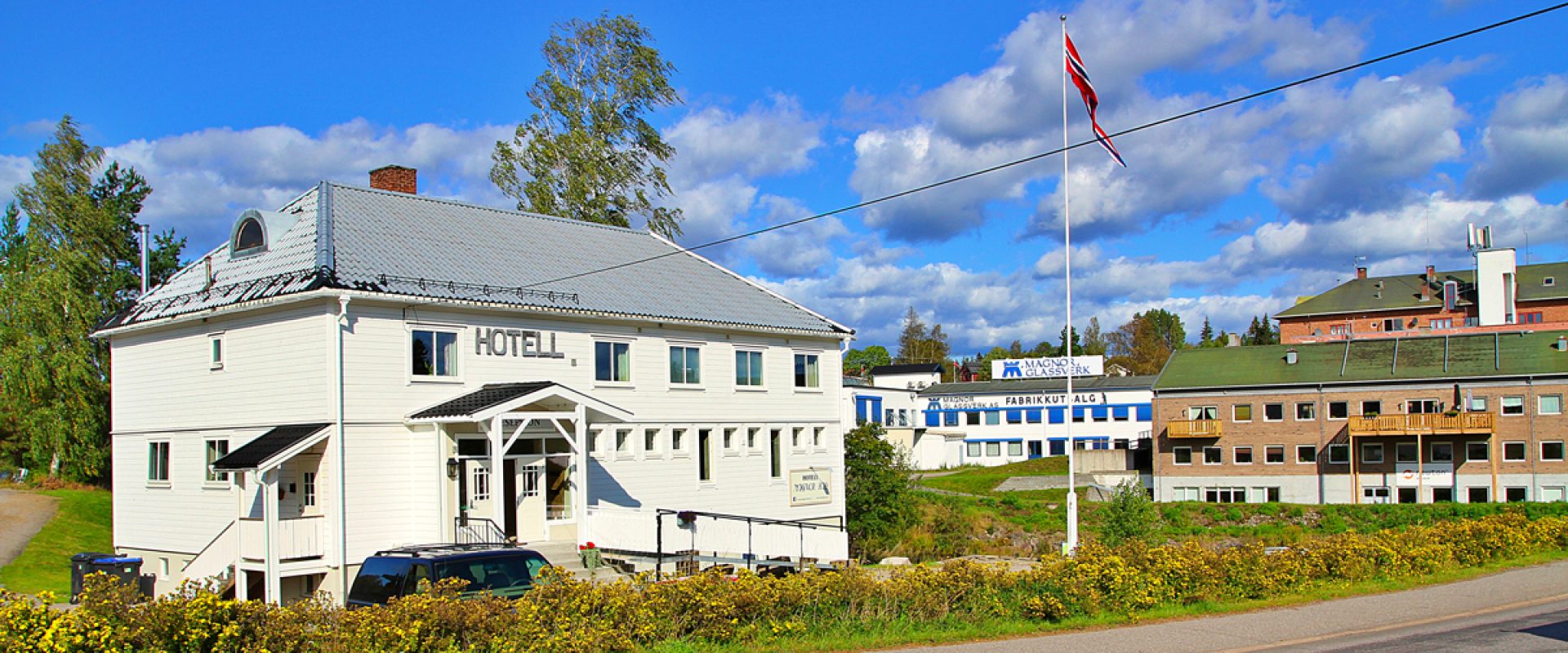 Hotel Magnor Bad
The hotel is located by the Vrangselva river at Magnor and offers accommodation with a riverside garden. Here you are close to both Magnor glassworks and the Swedish border.
Les mer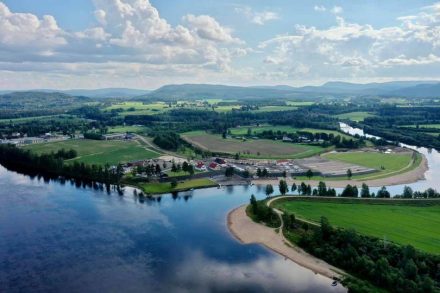 Accomodation
Camping
Cabin
Bobilplasser
Flisa Camping
Flisa Camping, formerly called Færder, offers rental of new cabins, beautiful sandy beach and short-travelled meals at Færder Bistro. After a complete renovation of the campsite, the campsite has now reopened! New last year was glamping tents, tastefully decorated right by the sandy beach. A perfect start to a day in Norway's green heart.
Les mer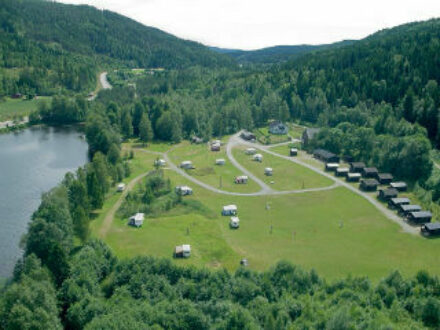 Sjøstrand Camping
Sjøstrand Camping has an idyllic location at Sigernessjøen's southern end, 20 min from Charlottenberg in Sweden and 10 min from Kongsvinger. Sjøstrand has both rental of cabins and pitches for caravans, tents and motorhomes.
Les mer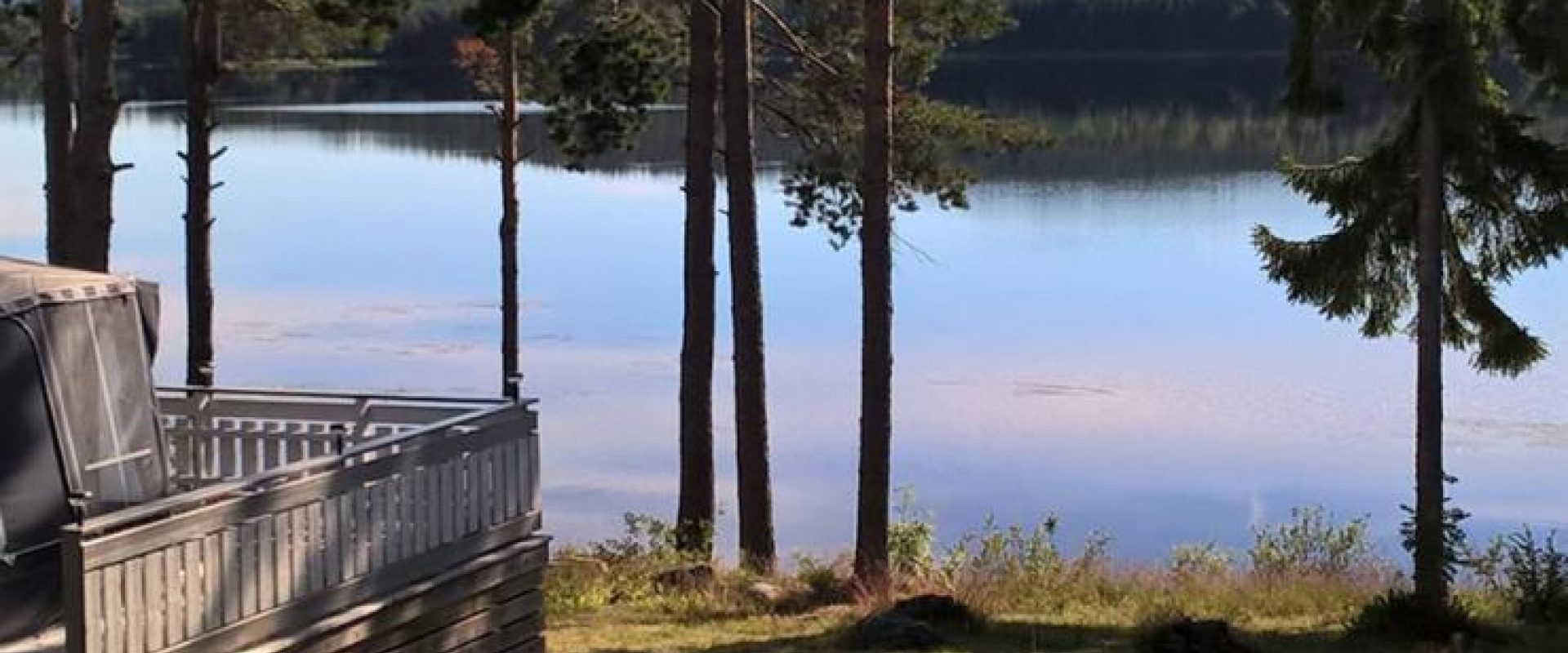 Songnabben Camping
Songnabben Camping is a great campsite with beautiful views of Storsjøen in Odalen. Regardless of whether you live in your own caravan or in one of the rental cabins, you live right by the sea.
Les mer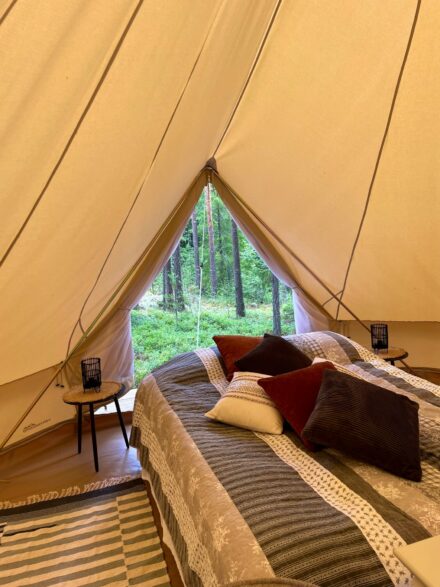 Bettes Glamping Finnskogen
Welcome to beautiful Finnskogen!A beautifully decorated tent with plenty of room for four is waiting for new guests. Enjoy luxury with good beds in the middle of the forest, yet close to all amenities! Silence, clean air and close to the green nature.
Les mer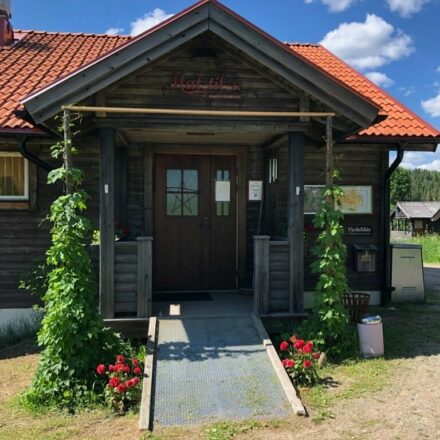 Cabin
Restaurant
Skiing
Tours
Hiking
Culture
Mattila
On March the 26th in 1961, Mattila was inaugurated as a tourist resort with a ski lodge, making Mattila Nord-Värmland's oldest tourist resort. Mattila is located in the middle of Finnskogen, about 60 km northwest of Torsby, near the border with Norway and lake Røgden. The farm dates back to the mid-1600s where the stories are still alive today. Today there is a finnfarm with a smokehouse (the only one in the world that is regularly lit) and an outdoor and accommodation facility. In Mattila there are about 40 cabins, most of which can be rented. There is a restaurant, meeting room, ski stadium, the start of several hiking and cycling trails, active finngård with smoking cabin and much more.
Les mer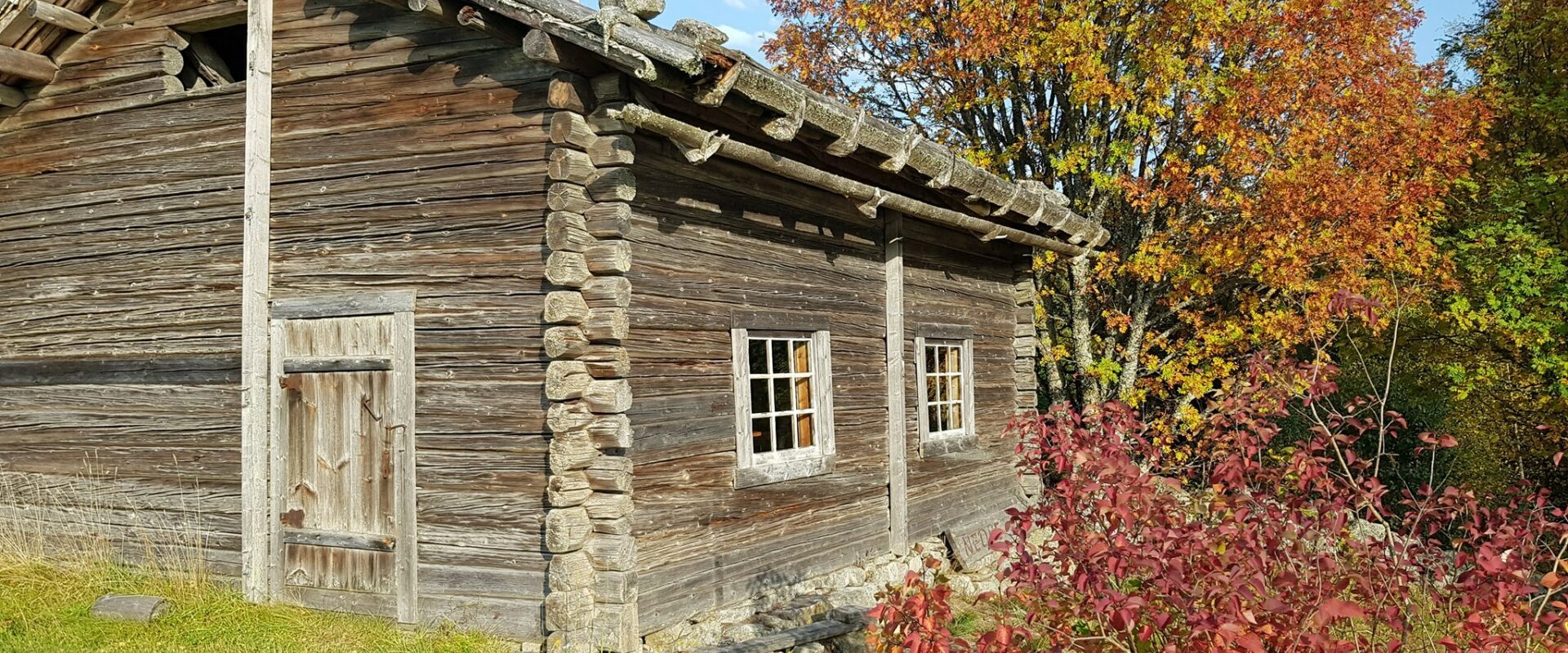 Historic building
Culture
Farm
Farm
Nedre Øieren Farm
Nedre Øieren Farm, is located high and free, surrounded by a beautiful cultural landscape overlooking the Lake Øier and with the surrounding forests. Here one can sense what the Finns saw and felt when they came here to the area in the 1600s. The farm is located at Øiermoen in Brandval Finnskog, Kongsvinger municipality.
Les mer